5
I have known Tony Gunn from 360 Degrees Focus for more that 20 years, having had numerous business dealings throughout that time. I have always found Tony to be professional, honest, thorough and with a positive 'can-do' attitude. Tony can be relied upon to deliver a high-quality product every time. I have no hesitation in providing my recommendation for Tony.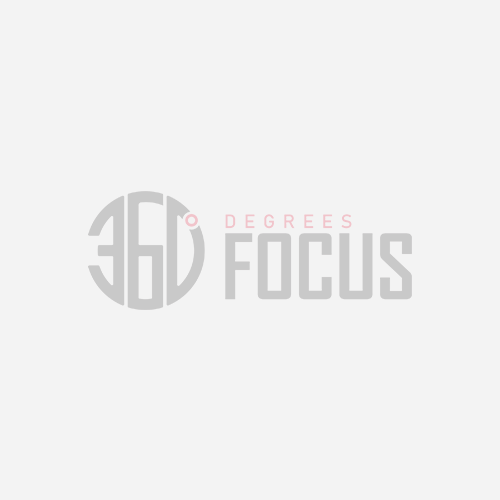 Paul HopperDirector
Hopper Motor Group
5
It's with great pleasure I write this character and business recommendation for Tony Gunn and 360focus.

I've known Tony through our business dealings in the motoring industry for almost 30 years. Tony is an intelligent person with a friendly easy-going can-do personality, always willing to help whenever he can to ensure exceptional customer service.

I strongly recommend Tony and his business.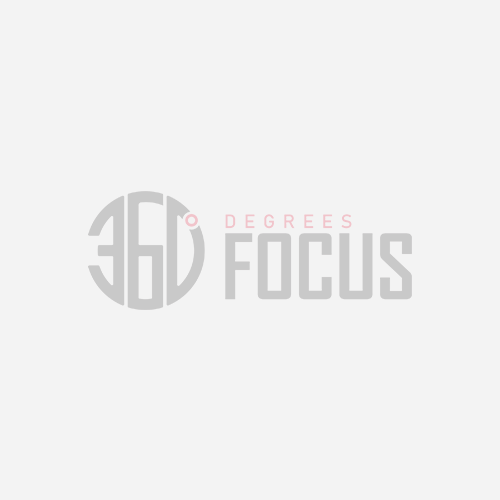 James SounasDealer Principal
City Chrysler Jeep, Melbourne City LDV, Essendon
5
I've been dealing with Tony and his team for over 20 years now and consider him a valuable business partner. Nothing is too much trouble and his products are excellent, never had a problem.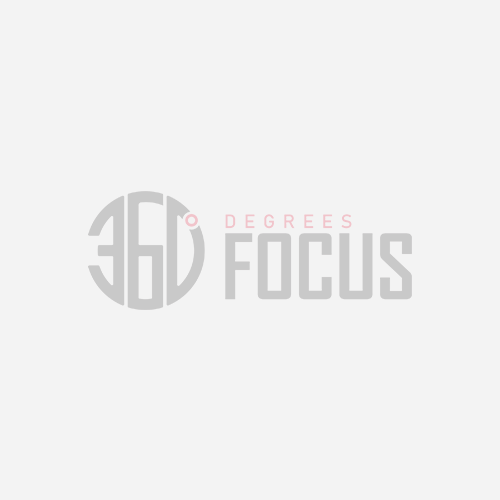 Jeff HalsallDealer Principal
Chadstone Hyundai & Chadstone Ford at Chadstone
5
I have been dealing direct with Tony Gunn & 360 Degrees for over 20 years , in that time I have owned and operated three prestige and exotic car & truck businesses. Tony & 360 degrees have always been there for us with fresh and positive ideas for all our marketing needs! Would thoroughly recommend him.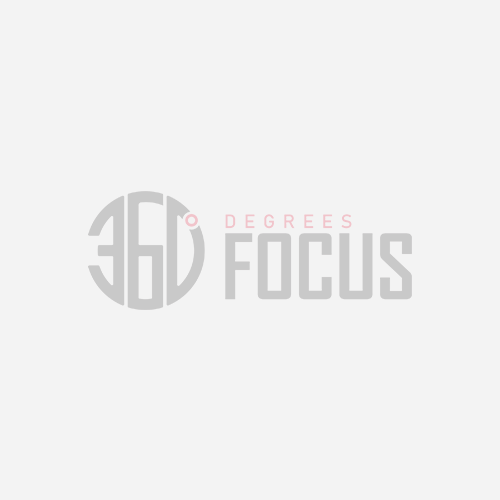 Patrick MutoAn approachable and strong communicator with exten
5
We have been dealing with Tony and 360 focus for over 12 years and he has provided fast efficient and reliable service. Thank you Tony and the 360 focus team.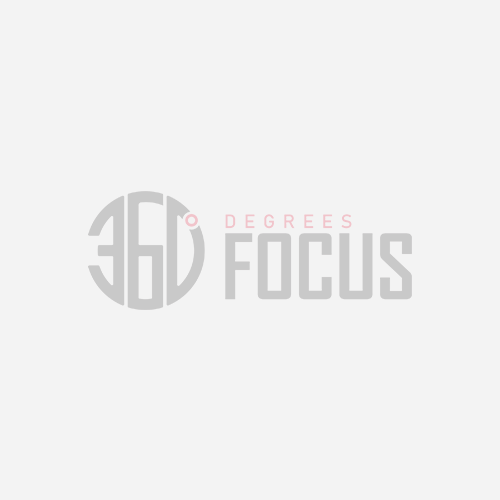 Tony MarounGeneral Service Manager
Waverley Toyota and Ferntree Gully Toyota